A not-to-be-missed press article: Le Regard Libre
Le Regard Libre – Avril 2020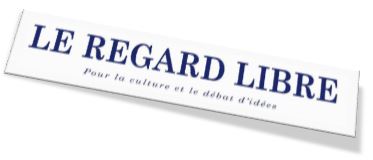 What a great adventure that Pharmelp started in 2007! 
The press article published by Le Regard Libre in April 2020 reflects perfectly the different steps of this adventure both from a scientific standpoint and a human standpoint.
Discover or rediscover all the issues which have been overcome as well as the challenges regarding the problem of the counterfeit medicines all over the world is really exciting. All the stakeholders of this project passionately share their experiences.
Read the full press article: