Symposium MSB Rio de Janeiro 2018

The 34th International Symposium on Microscale Separations and Bioanalysis MSB 2018 was hold on February 18-21, 2018.
MSB is an international congress which is well-known in the capillary electrophoresis area. Dr Julie Schappler and several researchers from the University of Geneva had the opportunity of giving lectures about their research works.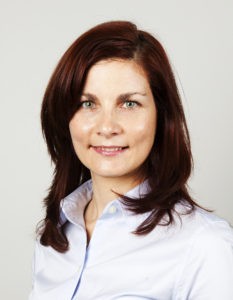 Dr Julie Schappler (lecturer) gave a lecture «Annotation and Identification in CE-MS Metabolomics: Towards a Mobility-based Library» and presented a poster on a Pharmelp project  «Capillary Electrophoresis for the detection of substandard and falsified medicines: 5-years experience in Senegal"
A big thank you to Julie for her valuable contribution to Pharmelp.
For more information about this symposium:  msb2018