Symposium ITP 2017 in Gdansk

The 24th International Symposium on electro- and Liquid Phase- Separation Techniques ITP 2017 has taken place from September 10 to September 13.
ITP is one of the most recognized international symposium series that addresses the latest issues important to discovery, development and production in all areas of electro- and liquid phase- separations techniques in multiple discipline.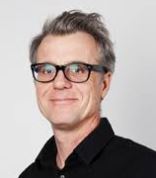 Prof. Serge RUDAZ (Professor, University of Geneva, Switzerland and Pharmelp vice-chairman) gave a lecture: "ANOVA multiblock OPLS (AMOPLS) as a powerful data analysis approach of human neural cells analysis by HILIC-HRMS in metabolomics"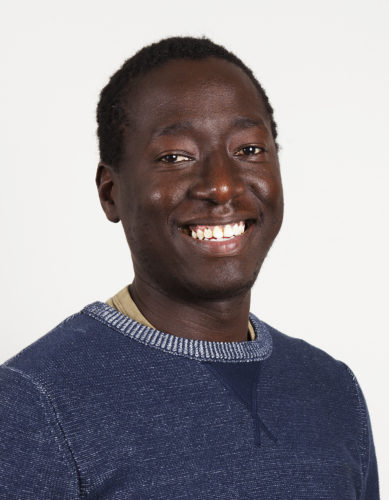 ElHadji Assane DIOP (PhD Candidate, Pharmacist, University of Geneva) presented the following poster: "Counterfeits and Sub-Standards medicines: Five years experience in Senegal with CE"
A big thank you to both of them for their valuable contribution.