Congress SEP 2017 in Paris
Attendance to the congress SEP 2017 in Paris
The 12th French-speaking congress on the separation and coupled techniques SEP 2017 has taken place from March 28 to March 30 as part of Forum LABO Paris. It has been a great success.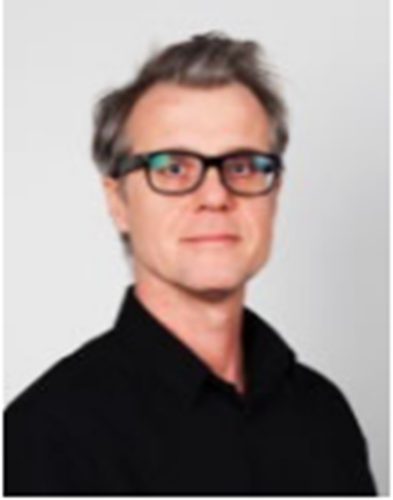 Prof. Serge RUDAZ (University of Geneva, Switzerland and Pharmelp vice-chairman) acted as president.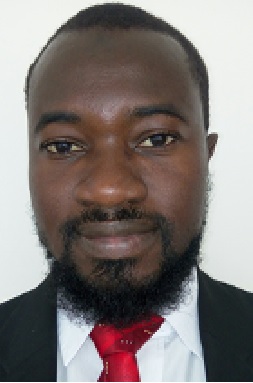 Serigne Omar SARR (Assistant Professor, Laboratory of Analytical Chemistry and Bromatology, University Cheikh Anta Diop, National Laboratory of Drug Products Control, Ministry of Health, DAKAR-FANN, Senegal) has given the following lecture « Use of capillary electrophoresis for the detection of counterfeits medicines and/or defect drug products :    a Senegalese experience ».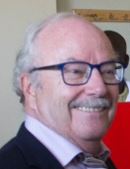 109 posters have been exhibited. One of them has been taken in charge by Prof. Claude ROHRBASSER, Pharmelp chairman: « Implementation of an analytical strategy adapted/covering the quality control of drug products in emerging countries ».
Pharmelp attendance to such a congress contributes to create new opportunities to meet many actors from different fields.
It widely contributes to the increase of its visibility and to the access to new opportunities.
A big thank you to them for their commitment!
For more information: